If my people, which are called by my name, shall humble themselves, and pray, and seek my face, and turn from their wicked ways; then will I hear from heaven, and will forgive their sin, and will heal their land.
About Us
The Apostolics of Cedar Lake​ seek to model the apostolic church of the New Testament in the 21st century. We are a church with a mission to reach and affect our community and our world.

We would love to have you join us for worship!!

Click Here to find out what we believe.
Location & Worship Times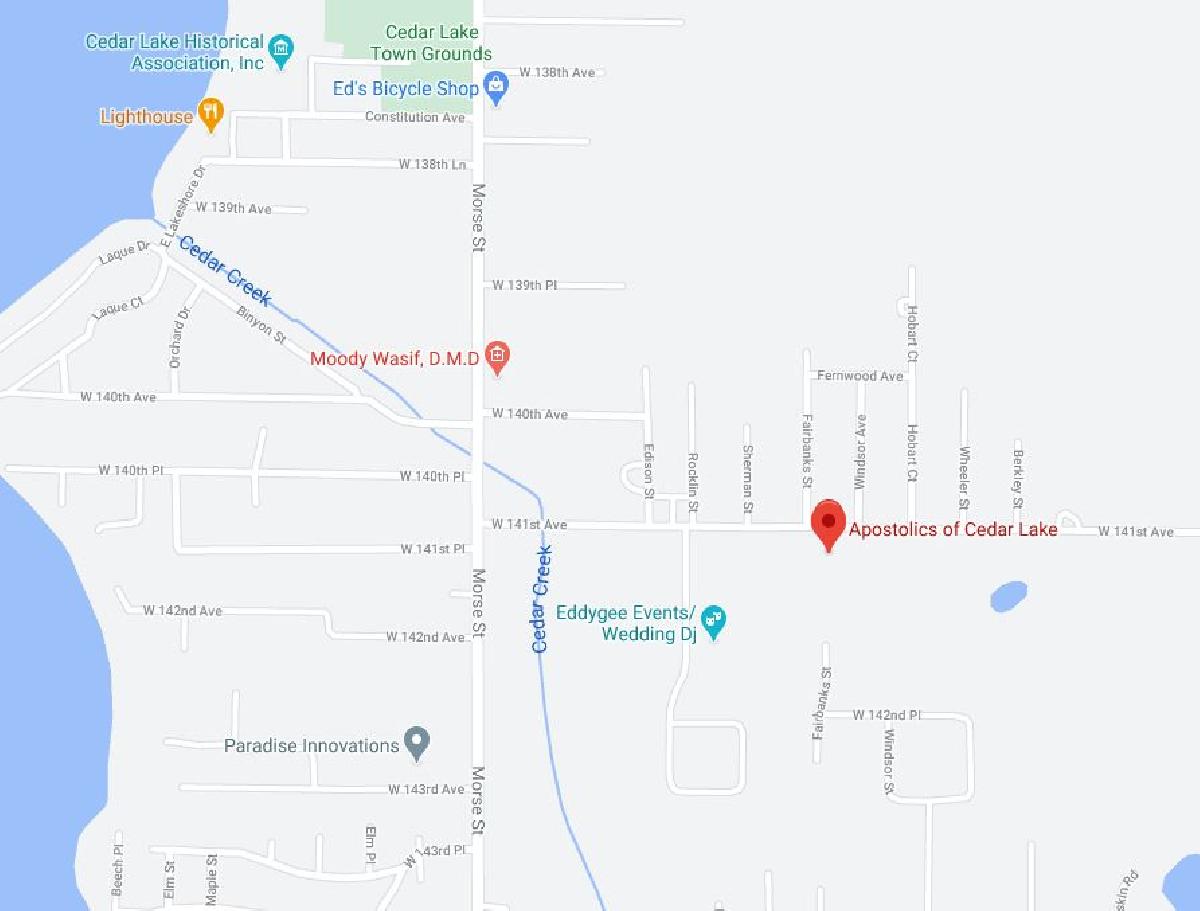 Prayer Requests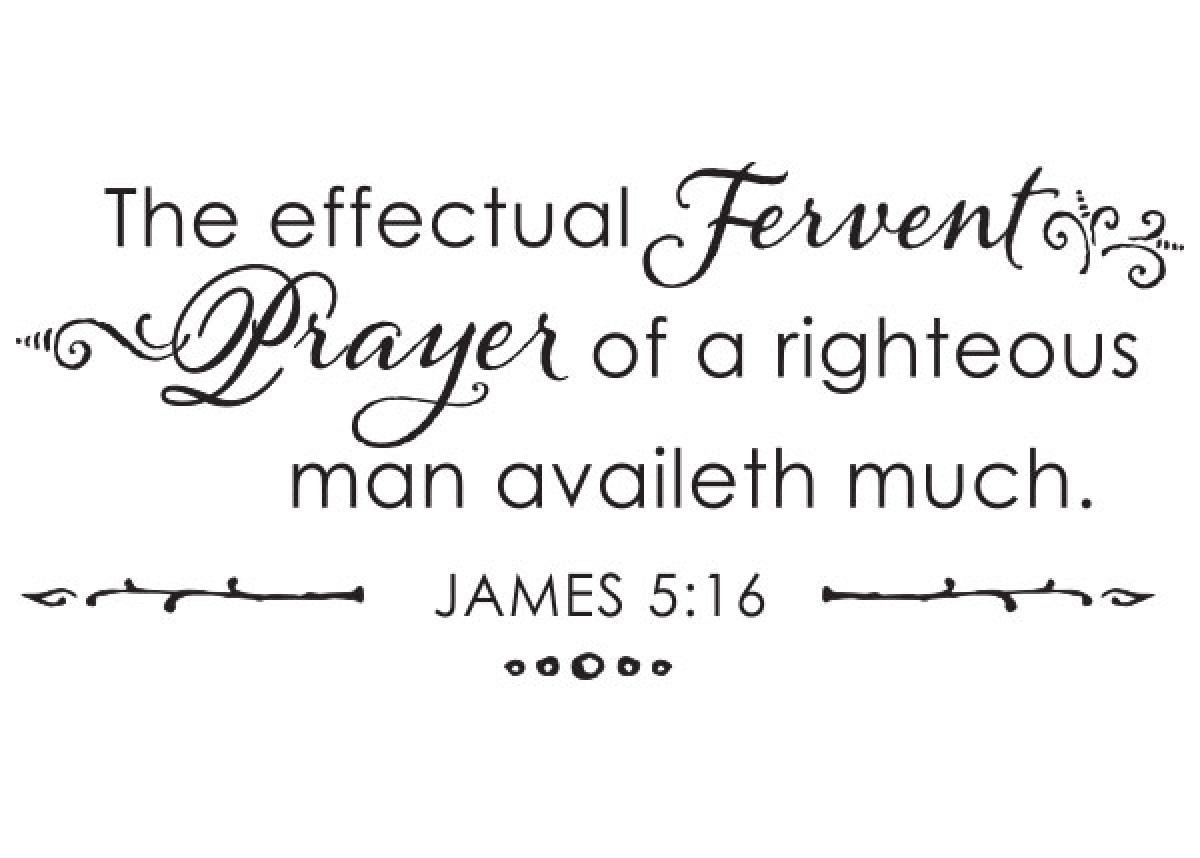 Join Us Online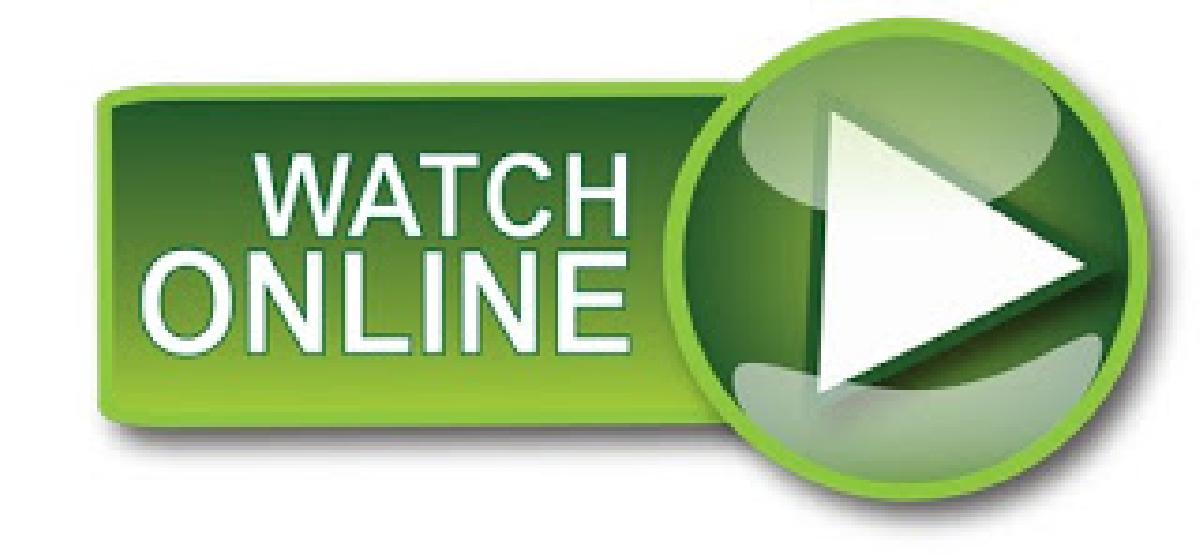 Give Online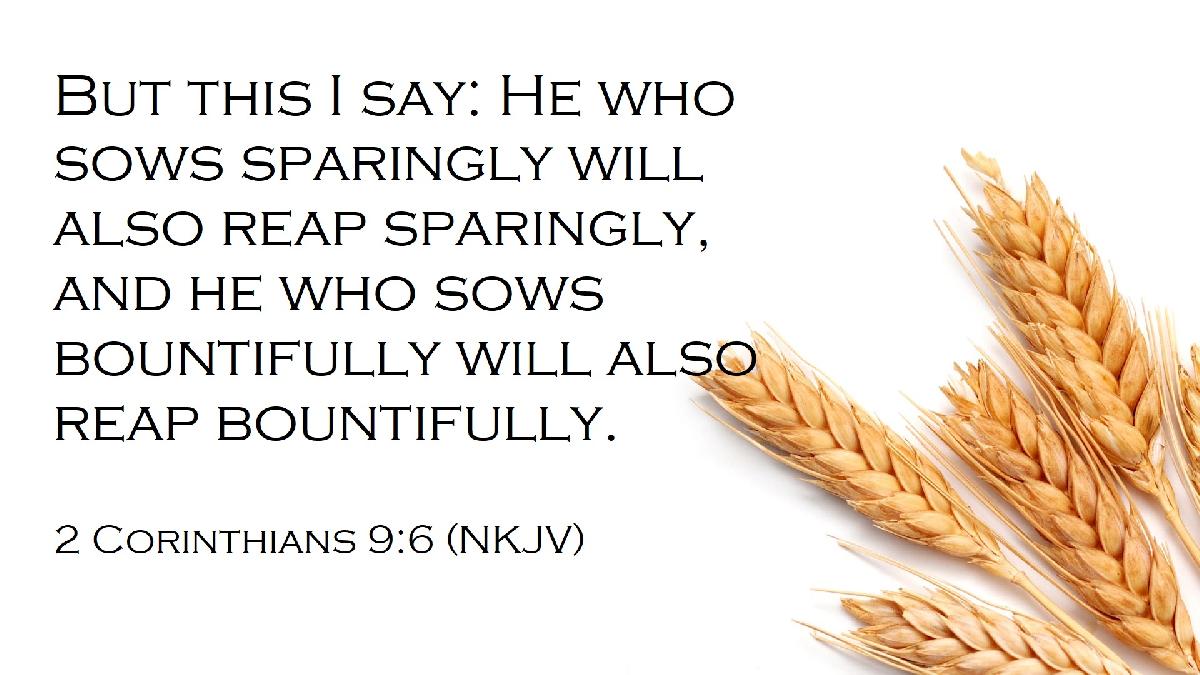 The Revelation of God - Lesson One
Commissioned By God
God speaks clearly and reveals what we need to know, equipping us to do what He commissions us to do.
Praise Ye the Lord - Lesson Four
Created to Worship
God designed creation to worship Him
Praise Ye the Lord - Lesson Three
A Clean Heart
God will forgive us when we repent
Praise Ye the Lord - Lesson Two
Our Shepherd
The Lord is my shepherd
Copyright &copy 2021 ChurchTrac Software, Inc.